Arpeggiated Ensemble

download:
full packages,

strings
– MP3 | FLAC

two pianos,
marimba and
vibraphone
– MP3 | FLAC

woodwinds,
harps and cellos
– MP3 | FLAC
(48kHz/24bit)

image: PNG set |
A3 poster |
CD insert card
& label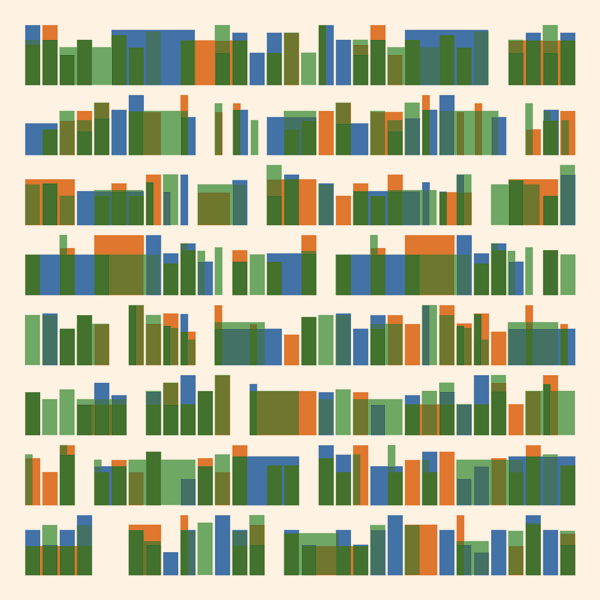 Get the Flash Player to see this player.
Arpeggiated Ensemble

(2018)



all files created by Yamaoka Yasuhiro January 2018. ©2018 Yamaoka Yasuhiro. YOMusic YOR-37. All rights reserved.
release date: 03.02.18